ABOUT THE STUDY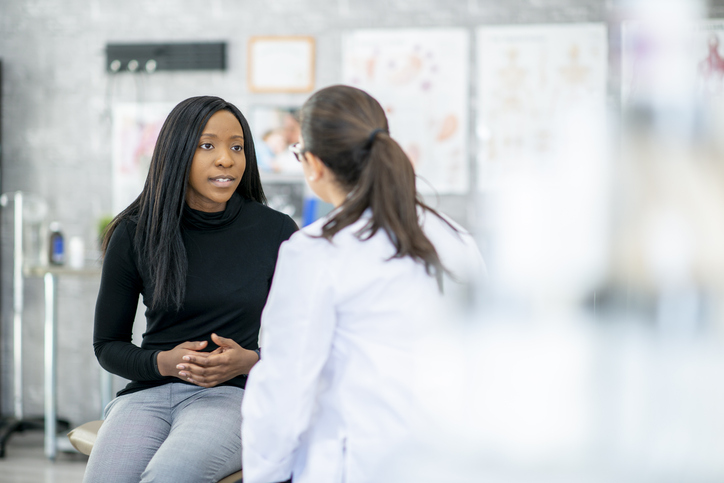 DREAM is a study to find out how frequently people with acute pancreatitis (AP) develop diabetes. High blood sugar (blood glucose) is a known complication of acute pancreatitis. Sometimes high blood sugars can last a few weeks after acute pancreatitis and get better. However, sometimes high blood sugars may not improve after acute pancreatitis and diabetes is diagnosed. Diabetes can also appear later, a year or more after acute pancreatitis. Little data is available on how often or why diabetes occurs after acute pancreatitis. The DREAM study will help to better understand diabetes after acute pancreatitis and who is at increased risk of developing it, as well as the different types of diabetes that develop after acute pancreatitis. The DREAM study is expected to recruit participants from Fall 2021 through Summer 2024.
ELIGIBILITY TO PARTICIPATE

Eligible

Not Eligible

Age 18 - 75 years
Diagnosed with acute pancreatitis up to 90 days before study enrollment
Able to participate in all aspects of the study, including completion of questionnaires, telephone interviews, metabolic testing, and planned follow-up visits.

Chronic pancreatitis
Pancreatic tumors or prior pancreatic surgery
Illnesses such as active treatment for cancer and cirrhosis
Chronic use of systemic steroids (more than 5 mg/day prednisone or 25 mg/day hydrocortisone)
Medications that suppress your immune system such as tacrolimus, cyclosporine, simolimus, etc.
Pregnancy
WHAT TO EXPECT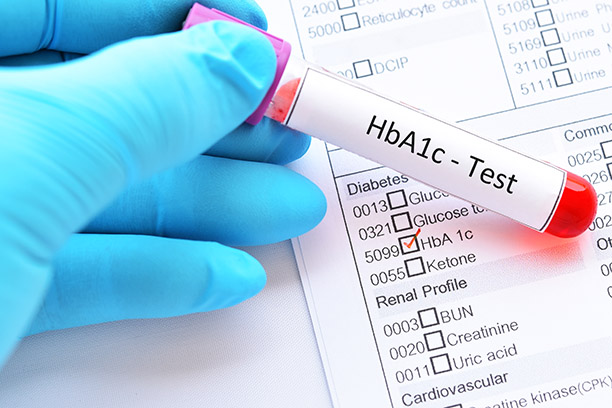 Participate in up to 9 visits over 3-5 years
Complete medical history and questionnaires
Provide blood and stool samples to be sent to a place where the samples will be stored for future research (biorepository)
Complete an Oral Glucose Tolerance Test (OGTT) at up to 6 visits. Participants will be asked to drink a sweet liquid that contains glucose (sugar). Blood samples will be drawn using an intravenous needle and small plastic tube (IV) in a vein in the arm. This test will last about 2 hours.
Option to complete extra tests including MRI
WHAT HAPPENS IF I DEVELOP DIABETES?
If a participant is diagnosed with diabetes during the study, they will be asked to come in for an additional visit with extra tests. At this visit, they will have blood drawn and have a Mixed Meal Tolerance Test (MMTT). MMTT is similar to OGTT but instead you drink a liquid meal (Boost). Participants will also be asked to have an MRI. Participants can choose not to do these extra tests.
COMPENSATION
Visits with OGTT or MMTT will provide $100
Visits with a clinical blood draw only will provide $25
Visits with additional sample collection for biorepository will provide $50